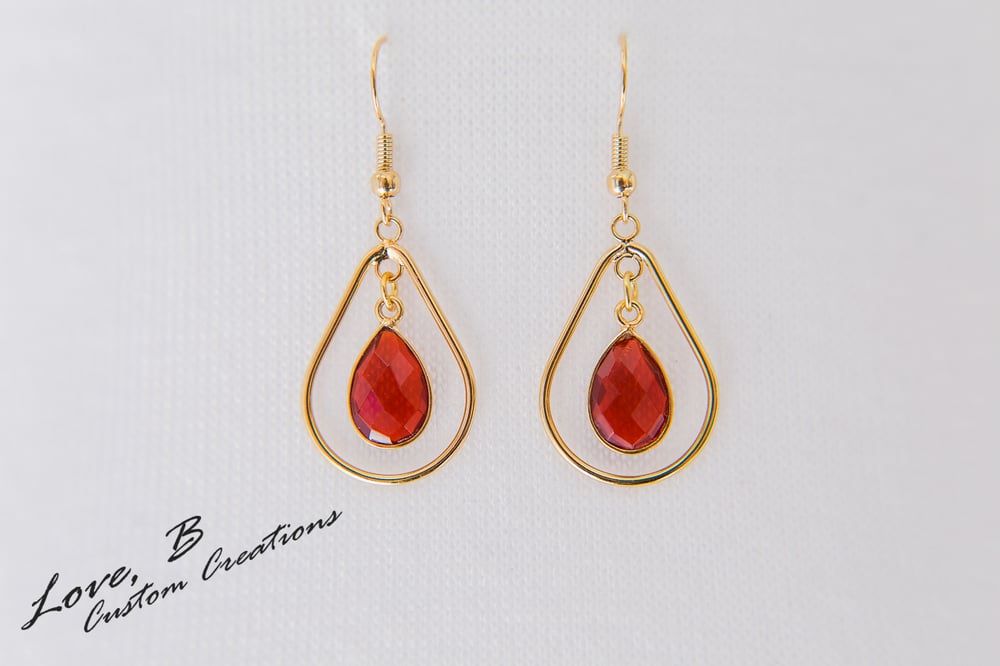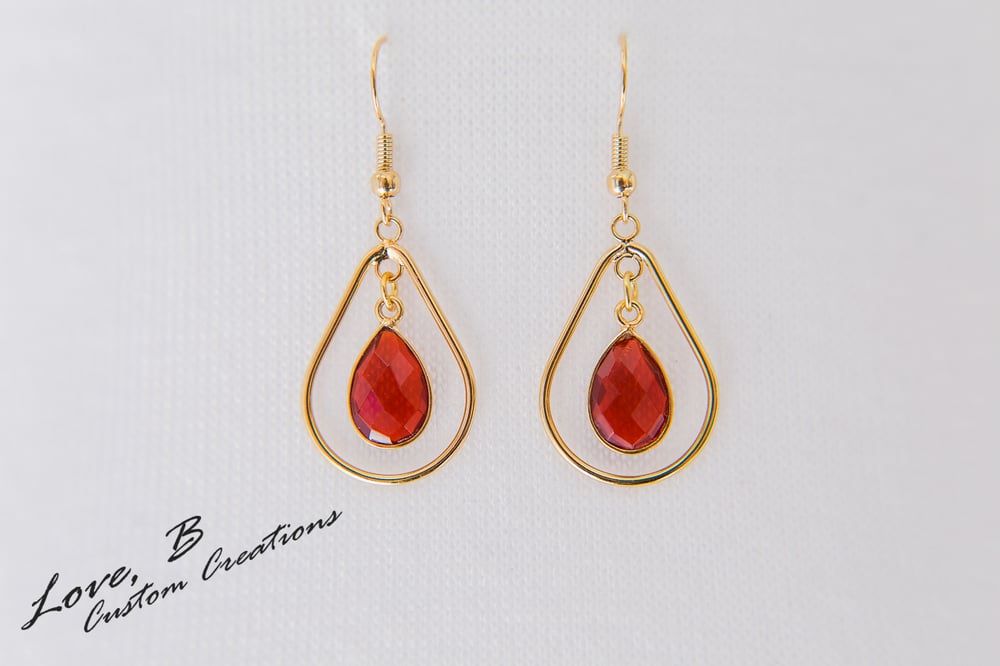 Genuine Garnet Pear Tear-Drop Earrings
$40.00
These brilliant Genuine Faceted Garnet Tear-Drop Earrings in beautiful Nickel Free 14k Gold Plating are the subtle but stunning statement earrings you need!
Care Instructions:
Due to Sterling and/or Gold Plating the finish is delicate so try to avoid perfumes, direct contact with lotions & oils, and always remove before showering to preserve luster & sheen.
An anti-tarnish black square has been included to store with your purchase, but in case it is lost or placed in a larger jewelry box also know that simple white chalk (wrap loosely in paper towel to prevent chalk transfer) will also work wonders to avoid tarnishing.
*Item is NICKEL FREE*
**Due to the natural nature of Genuine Gemstones and Genuine Pearls exact shapes, and colors cannot be guaranteed. All efforts are made to make each item as close to sample image as possible, but slight variations should be expected.
***Allow 1-2 weeks for delivery as items are custom created upon ordering. Valentine's Day allow 3-4 Business Days.***
****If PICKING UP in Athens, TN at the BraskaJennea Studio at 123 North Jackson Street use Promo Code PICKUP to waive Shipping.***